We are a research group in the Institute of Ecology and Evolution at the University of Oregon studying what controls the distributions of species and composition of communities in forest and rangeland ecosystems. This work has become more challenging and more urgent in this era of rapid global changes. Climate change and unprecedented rates of species' movement around the globe (biological invasions) are reshuffling communities in space and time. We use these changes as natural experiments to understand communities, while also building capacity to predict changes in the coming decades. We use field experiments, greenhouse experiments, theory, and demographic and statistical modeling that can test hypotheses and quantify processes at different spatial and temporal scales
Jeff Diez


Associate Professor
Institute of Ecology & Evolution
Department of Biology
University of Oregon
PhD., Ecology, Institute of Ecology, Athens, GA
B.A., M.A. Biology, University of Pennsylvania, Philadelphia, PA
Before arriving at U Oregon, I was assistant professor at UC Riverside and had postdoc positions at ETH Zürich, Switzerland, working with Jonathan Levine, at the University of Michigan, working with Inés Ibánez, and in New Zealand working with Richard Duncan and Phil Hulme.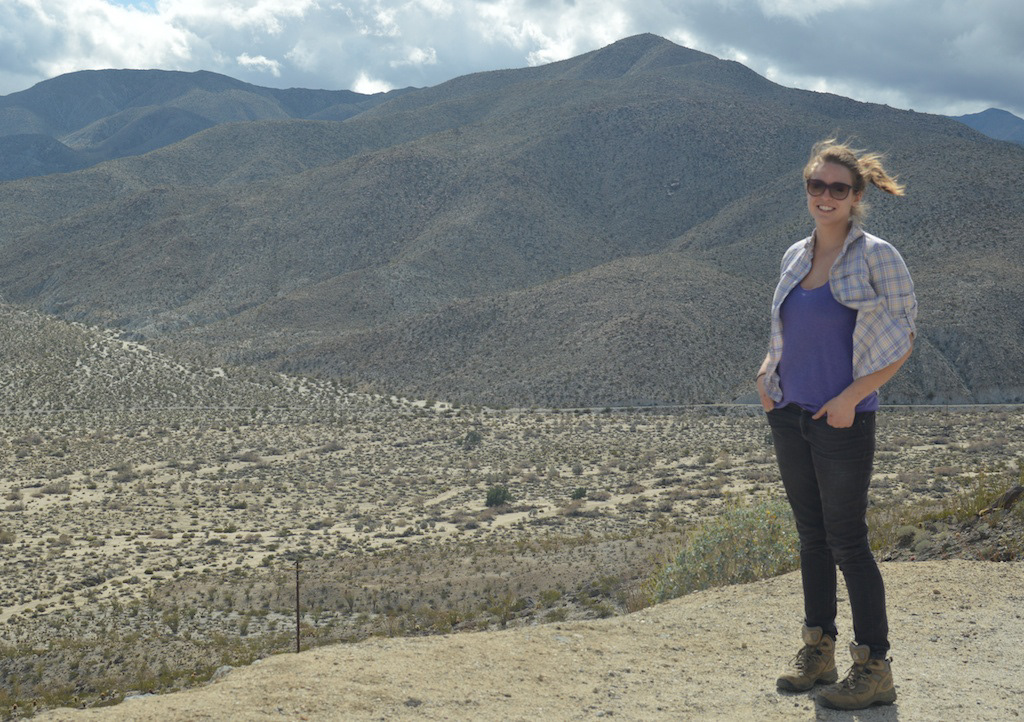 Dr. Teresa Bohner


Defended Ph.D. August 2020
B.S. Biological Sciences, Florida State University
 
Research interests: demography; symbioses; population dynamics; adaptive dynamics
Ph.D. student, University of California, Riverside, Rankin Lab
2017 B.S., Biology (Ecology & Biodiversity), Humboldt State University
2015 B.S., Environmental Science, American Military University
2012 A.S., Human Resource Management, Community College of the Air Force
Research interests: phenology, plant-pollinator interactions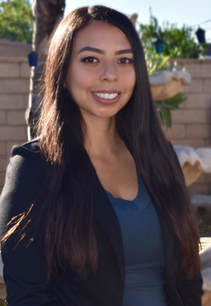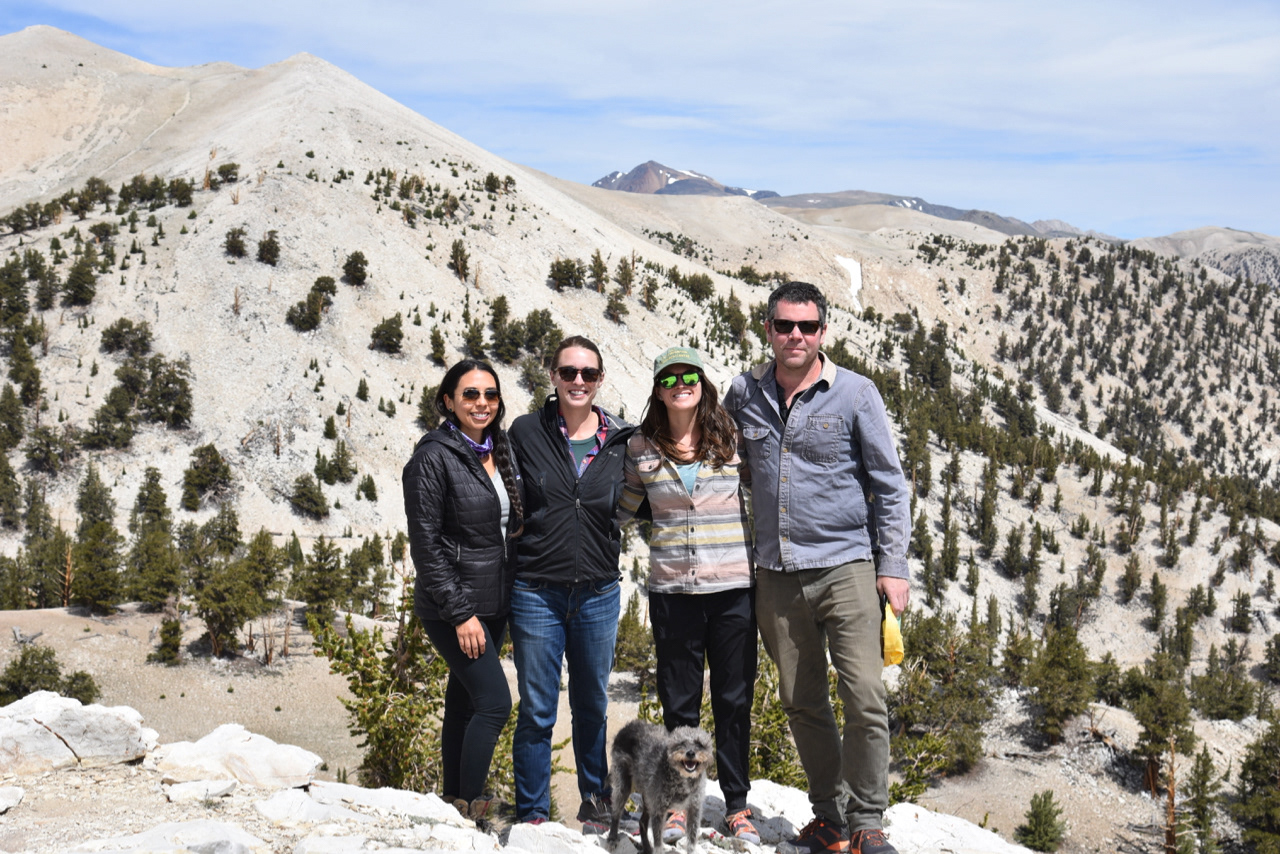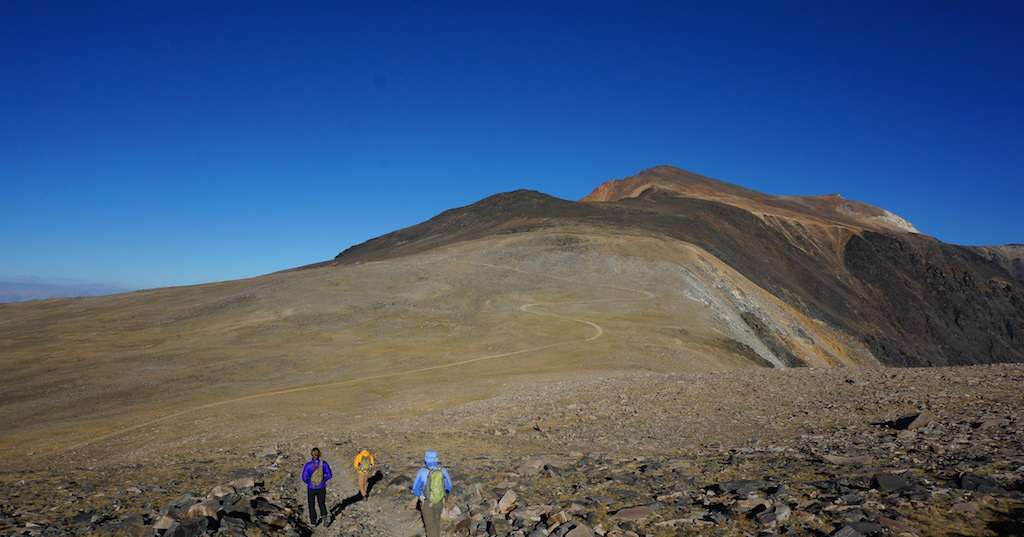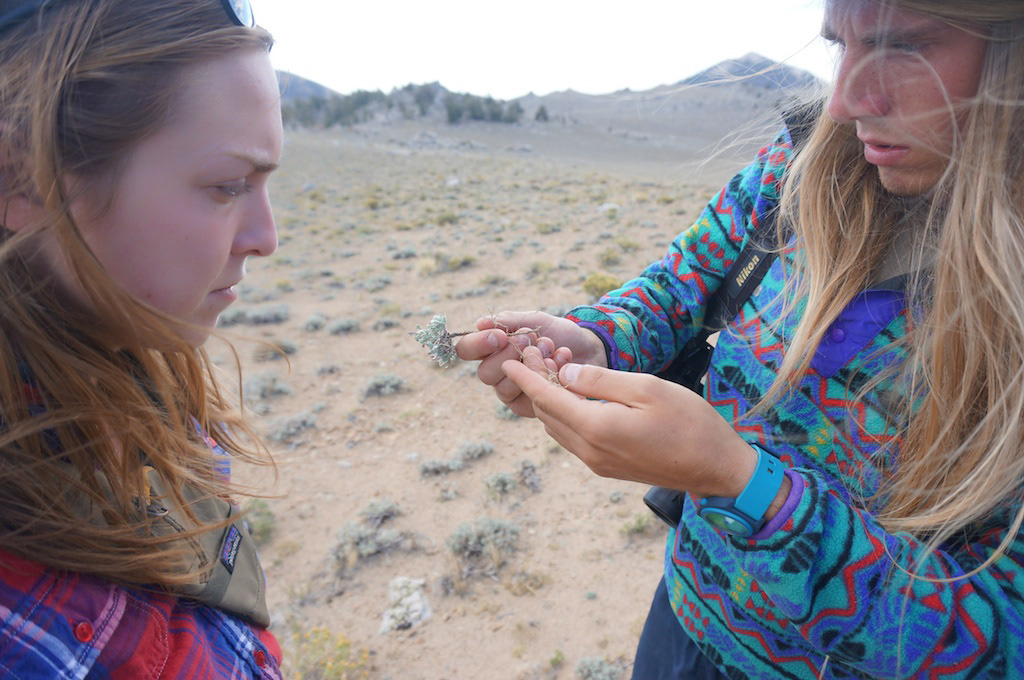 Off to greener pastures...
Ph.D., graduated summer 2019
current: Postdoc at University of Colorado, Boulder
B.A. Environmental Sciences, University of Florida
M.S. Conservation Ecology and Sustainable Development, University of Georgia
PH.D. Plant Ecology, University of California
Research interests: plant-soil feedbacks; vegetation type conversions; global change; functional traits